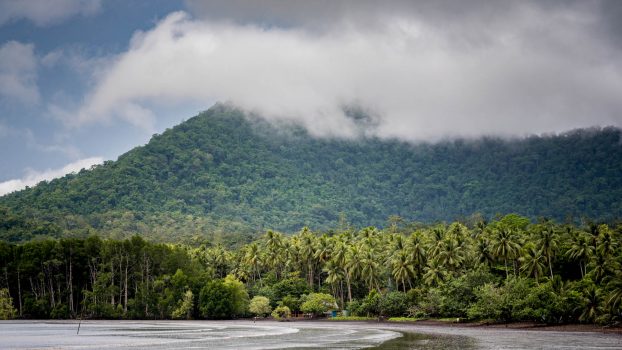 Meet Haier
We are excited to welcome our new business partnership.
While the work directly impacts people living in rainforest, the knock-on effect is global and will help protect the planet for everyone. Antony Peart, Director of Brand & Communications, Haier Europe UK and Ireland
What motivates us so much about this partnership is how Cool Earth works with local communities in the world's largest rainforests, the Amazon, Congo and New Guinea. We're excited about its potential to make the most impact globally. Jim McEwan, Chief Commercial Officer, Haier Europe UK and Ireland
Back people, protect rainforest
Feeling Inspired?
Whether you're a big business or a startup now is the time to act.
Contact Us