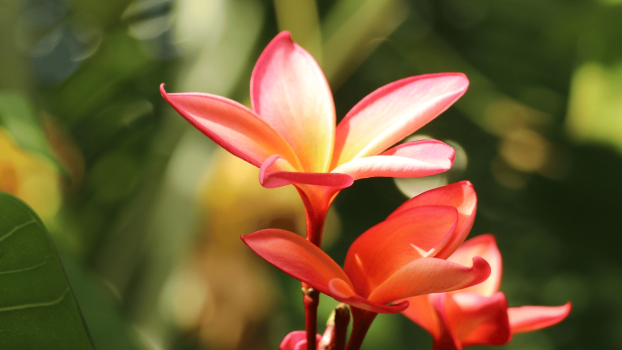 A Dose of Climate Optimism
Its time for some positive climate news. This is your weekly dose of Climate Optimism. Let it soak into your psyche and inspire action that undoes the climate crisis.
A Champion of the earth (and our hearts) [1]BBC (2022)
Broadcaster, natural historian, biologist and environmentalist, Sir David Attenborough, will be celebrating his 96th birthday on the 8th May and his gift, one that is very well deserved. The UN's Environmental Programme has dubbed him Champion of the Earth for his devotion to the natural world and his push for climate action.
Old-growth forests across the US will be protected under an executive order signed by the US president. The order is part of the government's pledge to end natural forest loss by 2030 and includes identifying threats, such as drought, fires and biodiversity loss, as well as creating new policies for the conservation and management of forests.
Scientists from the University of Surrey and Imperial College London have created a super energy-absorbing solar panel inspired by nature. This honeycomb-like structure draws light from all angles absorbing more solar energy than regular panels.
Protecting tropical rainforest helps store carbon in nearby areas [4]Science Daily (2022)
We all know the benefits of rainforest, but recent research has shown that it also benefits its surrounding areas by enhancing carbon storage. In a bid to curb deforestation, scientists have combined satellite data and climate variables that prove the sensitivity of carbon stored in vegetation and its release when disturbed – proving knock-on effects on other natural environments.
From 2025 students throughout England can choose to do a Natural History GCSE. This qualification will not only focus on the environment but also teach the impact of the climate crisis and key sustainability issues. Knowledge is power.
If you would like to read more about any of these Positive Climate Stories check out our reference list below.