Race for Rainforest – completed!
We've only gone and done it.
Our first ever Race for Rainforest fundraiser ended on Friday and you smashed our target – not once, but twice!
We challenged you to move however you'd like to help us cover the kilometres. You chose to run, canoe, walk, cycle, scoot, swim, row, skate and climb. Why? To protect rainforest.
We set a target distance of 6,400km to collectively cover, representing the length of the iconic Amazon river, by the end of September.
Your dedication to Race for Rainforest was amazing and as a result we covered the length of the Amazon river and more – 7, 468 km
We asked. You delivered
We had fundraisers from all over the world. From England to Peru, USA to Germany, Papua New Guinea to Portugal, you pulled on your trainers, hiking boots, helmets and swimmers and did it.
Our youngest fundraiser Esther aged four scooted, walked and cycled her way around the woodlands and coastal paths of West Cornwall, covering her distance in style by donning rainbow woolly jumpers, a tutu and, of course, a cool pair of shades. She raised double her fundraising target and covered 65 km.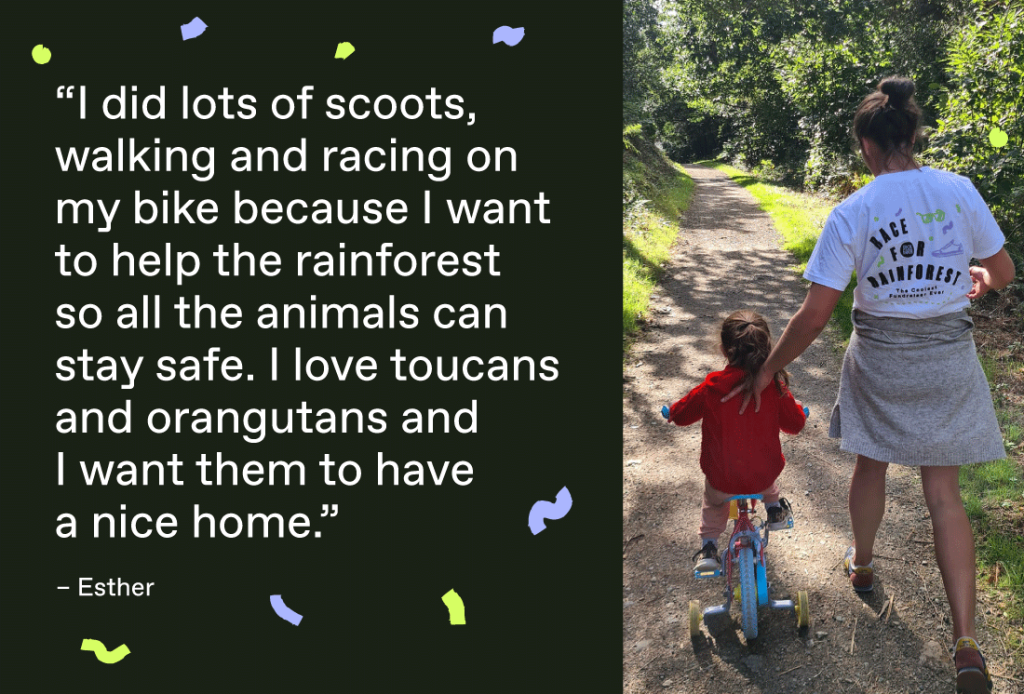 George not only reached his £150 fundraising target, he also ran 400 kms.
Sam made the most of the coastal walks from her home in Pentire, Cornwall, and raised a fantastic £413.10 all for rainforest protection.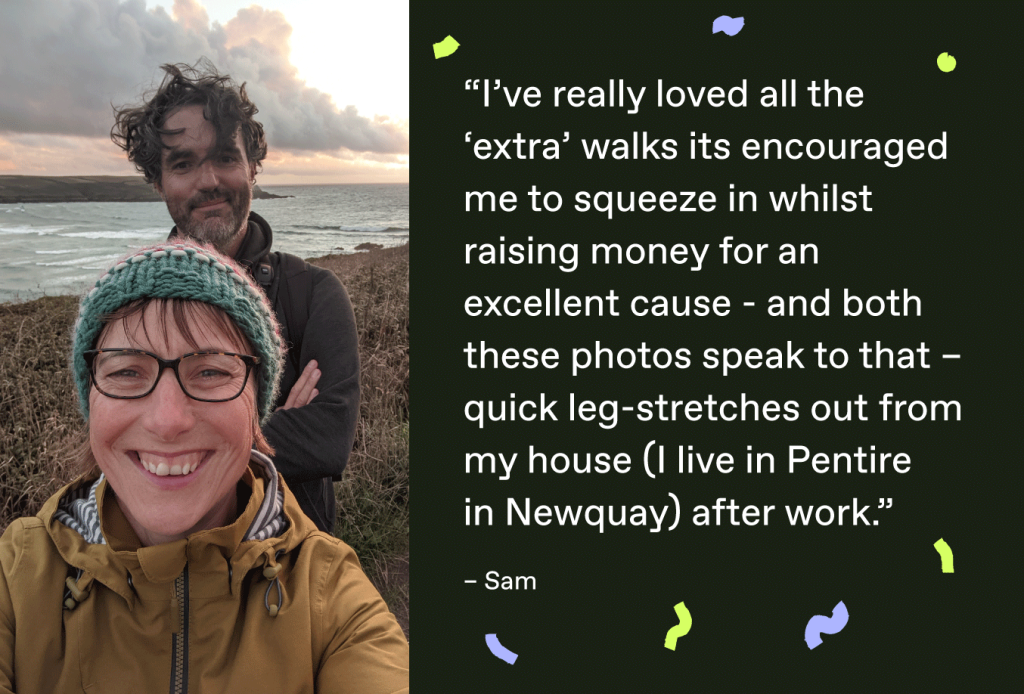 Corina, who is currently studying an Environmental Science degree came across us on social media and thought joining Race for Rainforest was a 'no brainer'.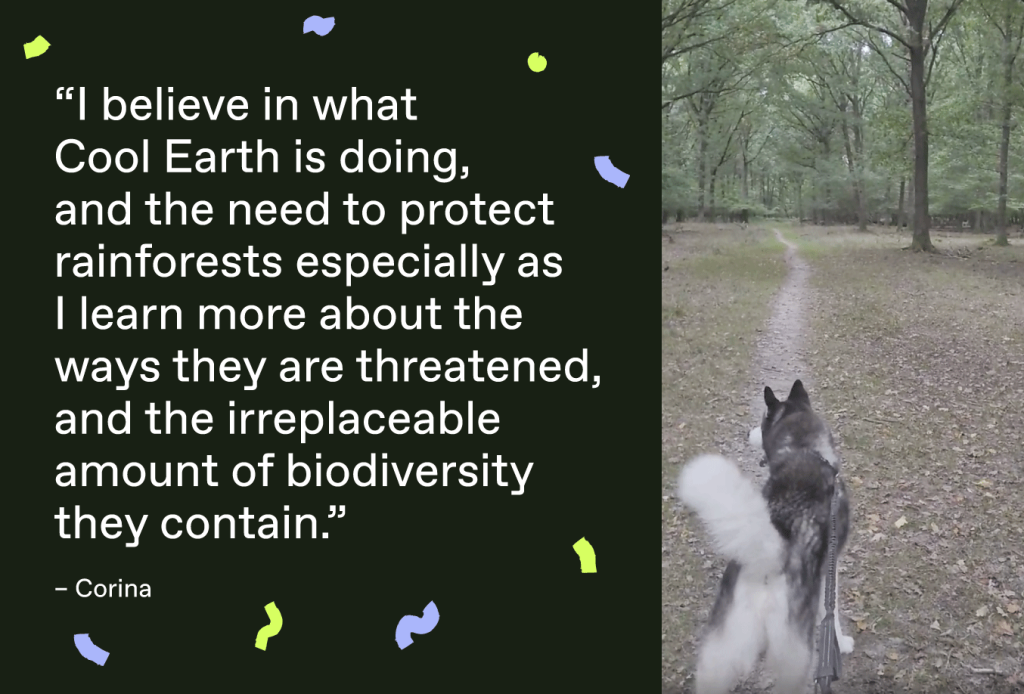 We even had a trio travelling down the Tamar River in bathtubs… More to come on that soon.
Let's get down to business
We'd also like to give a big shout out to our business partners who really went the extra mile (or kilometre should we say).
Super star cyclist and Sustainable Business Manager from Planet Mark, Kit topped the distance leaderboard – finishing on a cool 720 kms.
Rob from Thermo-Fisher Scientific (who mentioned his participation being encouraged by Program Manager Emilie) not only moved 262 kms, but also raised an impressive £322.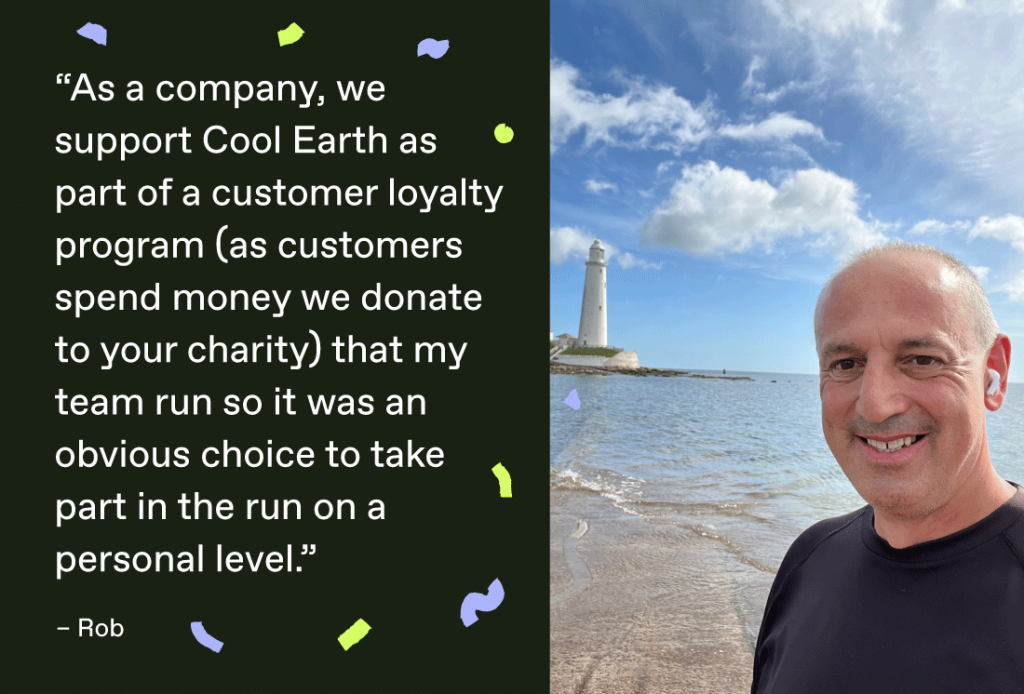 Charlotte, from Higson, was one of our top fundraisers and enjoyed being part of an energetic community of people Racing for the Rainforest.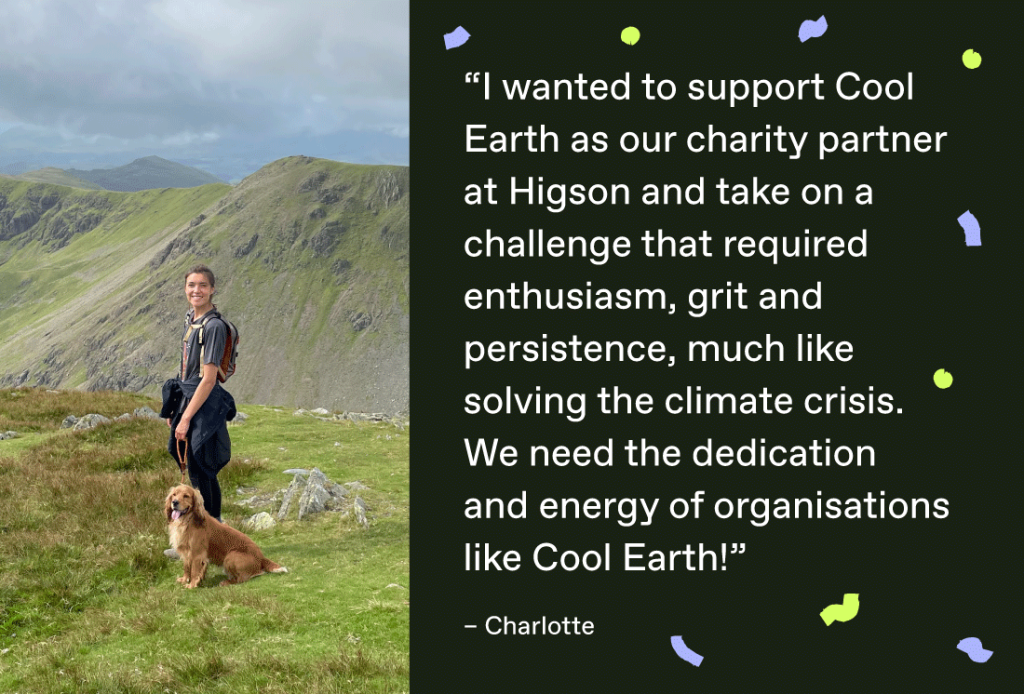 And then there is Explore, who smashed the target all on their own. They had members of their team paddle-boarding 15km, walking in the Grand Canyon and along the Yosemite Falls Trail, another doing it triathlon style in Turkey and tobogganing in Madeira! We are still totalling up their cumulative distance – so watch this space.
Last, but by no means least, Stuart from Rentokil, ran five half marathons, cool as a cucumber. After running the London Marathon for us last year, he gave us more of his inspirational content. His Race for Rainforest updates on Twitter are too good to miss.
A team effort
A big thanks to our PNG team and the local community in Milne Bay, led by our Conservation Coordinator, Tory Kuria, covered their kilometres by foot and canoe. Even Kuring, the dog, joined the challenge.
Our UK team went the distance, including our Deputy Director, Hannah, running and kayaking to an impressive 132 km, Sophie surpassing 100km on her bike, Magda covering her distance on walks with her gorgeous dog Rilo, Catherine running the Cornish coast path and Kirsty walking around Gerona on her holiday.
Shout out to our Senior Fundraising &  Engagement Manager Lauren, who gave it her all – topping the fundraising leaderboard and covering a staggering 300km!
I think we're all ready for a rest now – I know my feet do!
You all did a fantastic job and a big old thank you all for racing for rainforest and raising thousands of pounds to back people to protect it.
We hope to see you all again next year where no doubt, we'll be going even BIGGER.
Challenge distance ideas welcome!