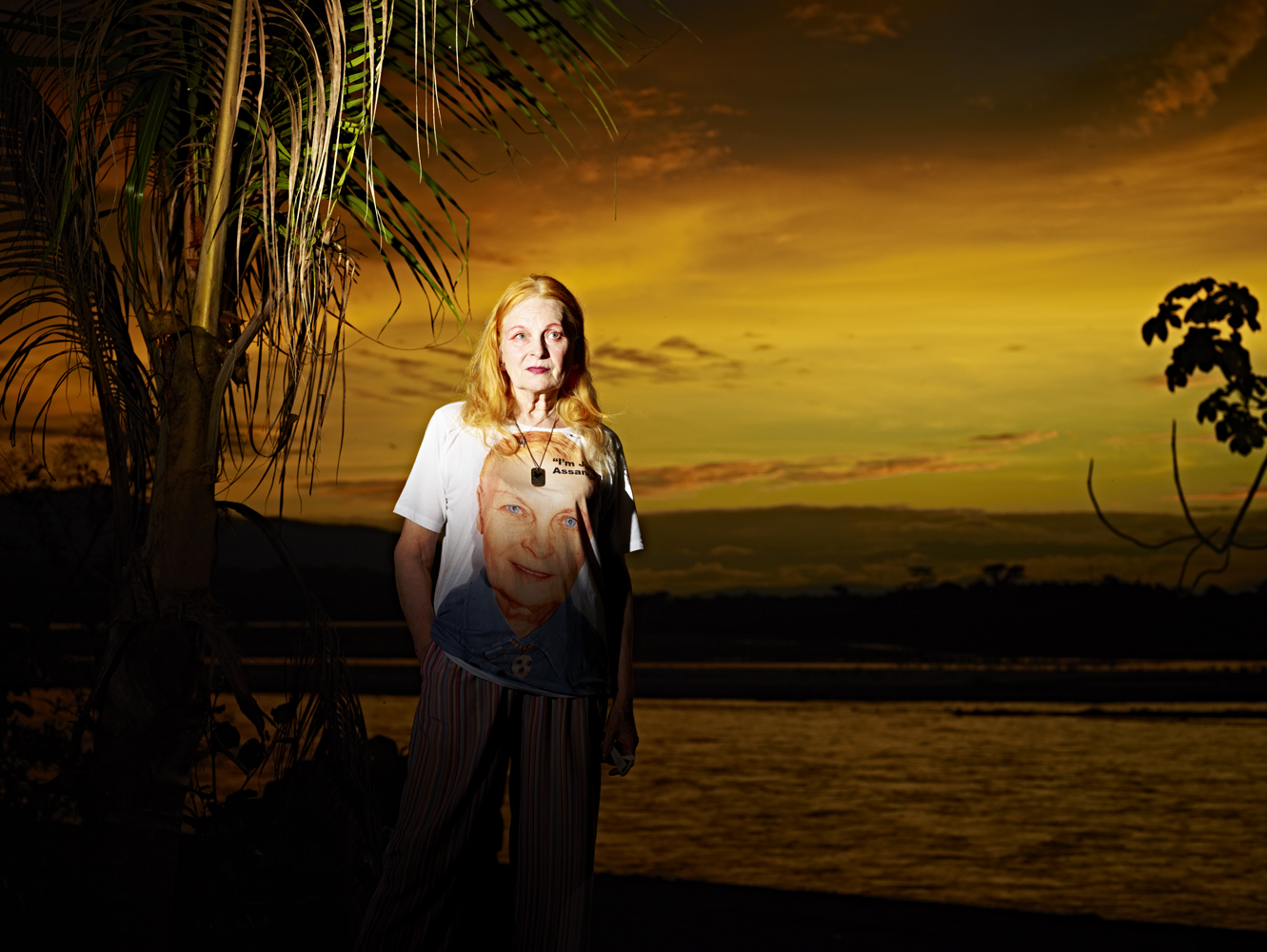 We bid farewell to our Patron, the designer and environmental campaigner, Dame Vivienne Westwood.
Whilst not unexpected, it is overwhelmingly sad to lose Vivienne. She was a wonderful friend to Cool Earth and we have the fondest memories of a serious, compassionate campaigner. Her sheer indignation with the climate crisis transformed how we all protest against it.
Vivienne became Cool Earth's most vocal champion almost by accident. In 2012 she heckled James Lovelock, her good friend and perhaps the first climate crisis realist, to ask what was the most important thing we can do to save our species. His answer was to halt deforestation with Cool Earth. The next day we had a patron.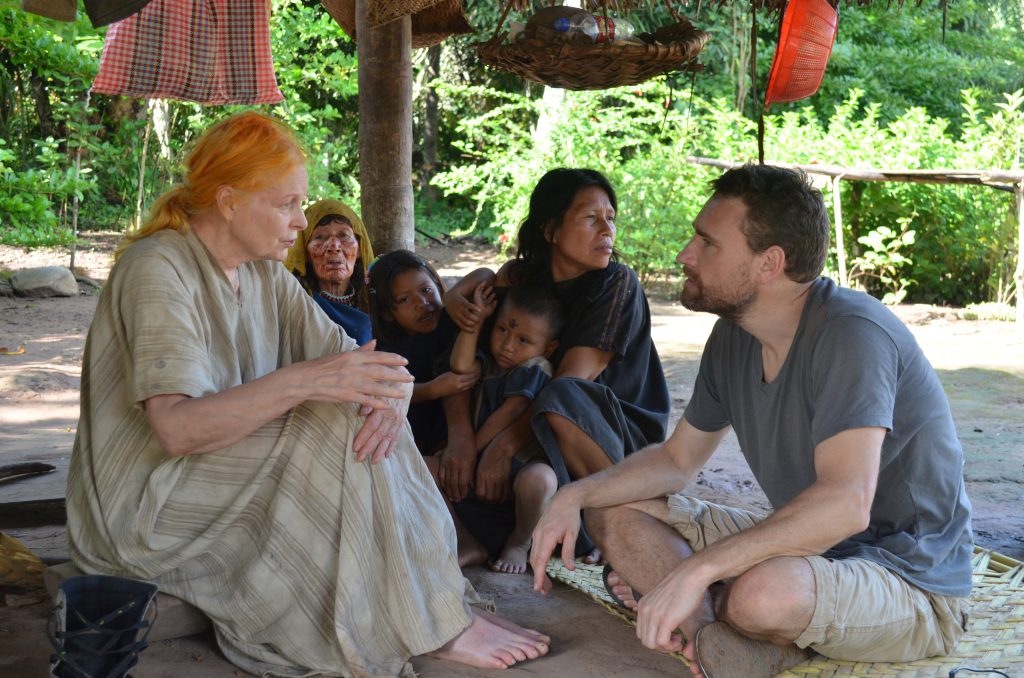 Her visits to Peruvian and Brazilian Amazon were as exhausting as they were exhilarating for those who accompanied her. She seemed physically tireless and her curiosity was insatiable. As her many friends in the Asháninka and Awajún communities remember, one question from Vivienne always led to a dozen more.
It was her deep understanding of why indigenous people are the only real hope we have of averting cataclysmic forest loss that made her an intimidating campaigner. Peru's environmental ministry leads the world in cash payments to forest communities in no small part thanks to Vivienne's charm and insights. Likewise, her generosity with her time and money made for an imposing fundraiser.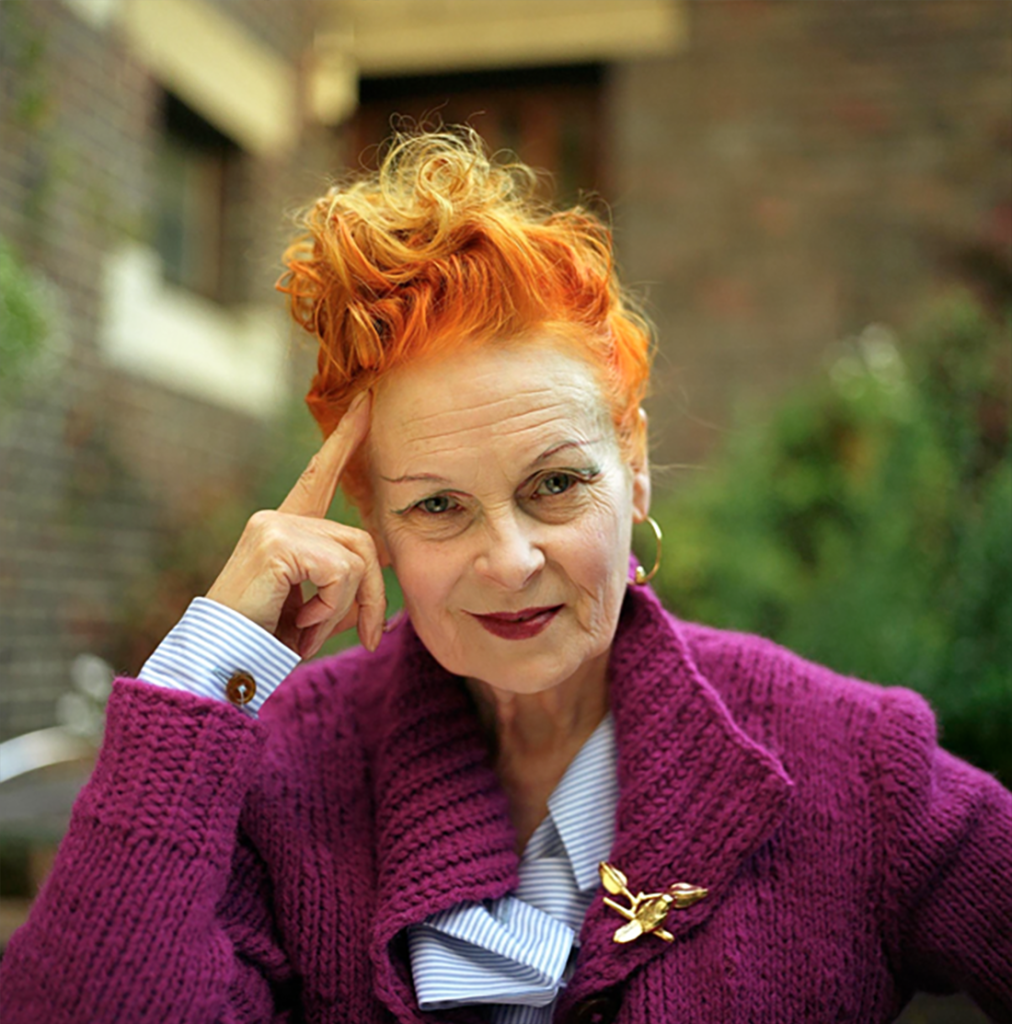 Vivienne's honesty and incandescent impatience helped define Cool Earth and supercharged the work of Greenpeace. The fact that she commanded a global business, produced era-defining collections twice a year and was clearly a most wonderful mother and grandmother means Vivienne will be rightly remembered as a heroic figure. She must also be remembered as a thoughtful and decent person who realised before almost anyone how little time we have left to save our species.
Her vision will long endure but, goodness, will we miss her.
Read more about Vivienne Westwood's significant contribution to Cool Earth's work here.