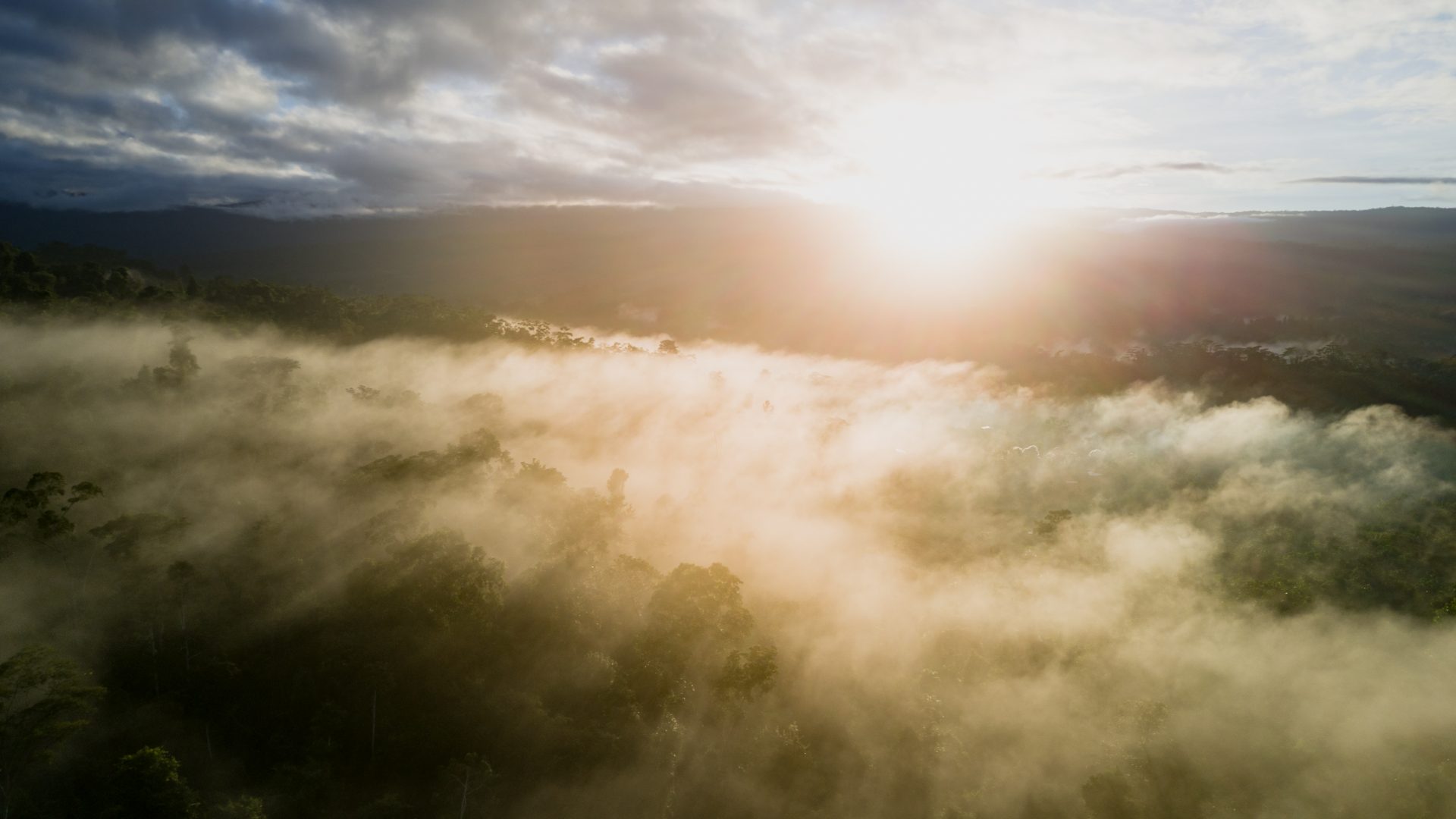 Support Cool Earth through the M&S Sparks reward scheme
Cool Earth is part of the M&S Sparks reward scheme.
Every time you shop with Sparks, M&S will donate to Cool Earth.
Sparks donations can help to develop sustainable farming in the Peruvian Amazon, provide families with fuel-efficient stoves in the Congolese rainforest and to fund literacy programmes in Papua New Guinea. All helping indigenous people and local communities learn the skills required to manage their land and protect their forests.
Sign up and nominate Cool Earth as your Sparks charity today.
Sign up here
Back people, protect rainforest
Feeling Inspired?
Whether you're a big business or a startup now is the time to act.
Talk to us