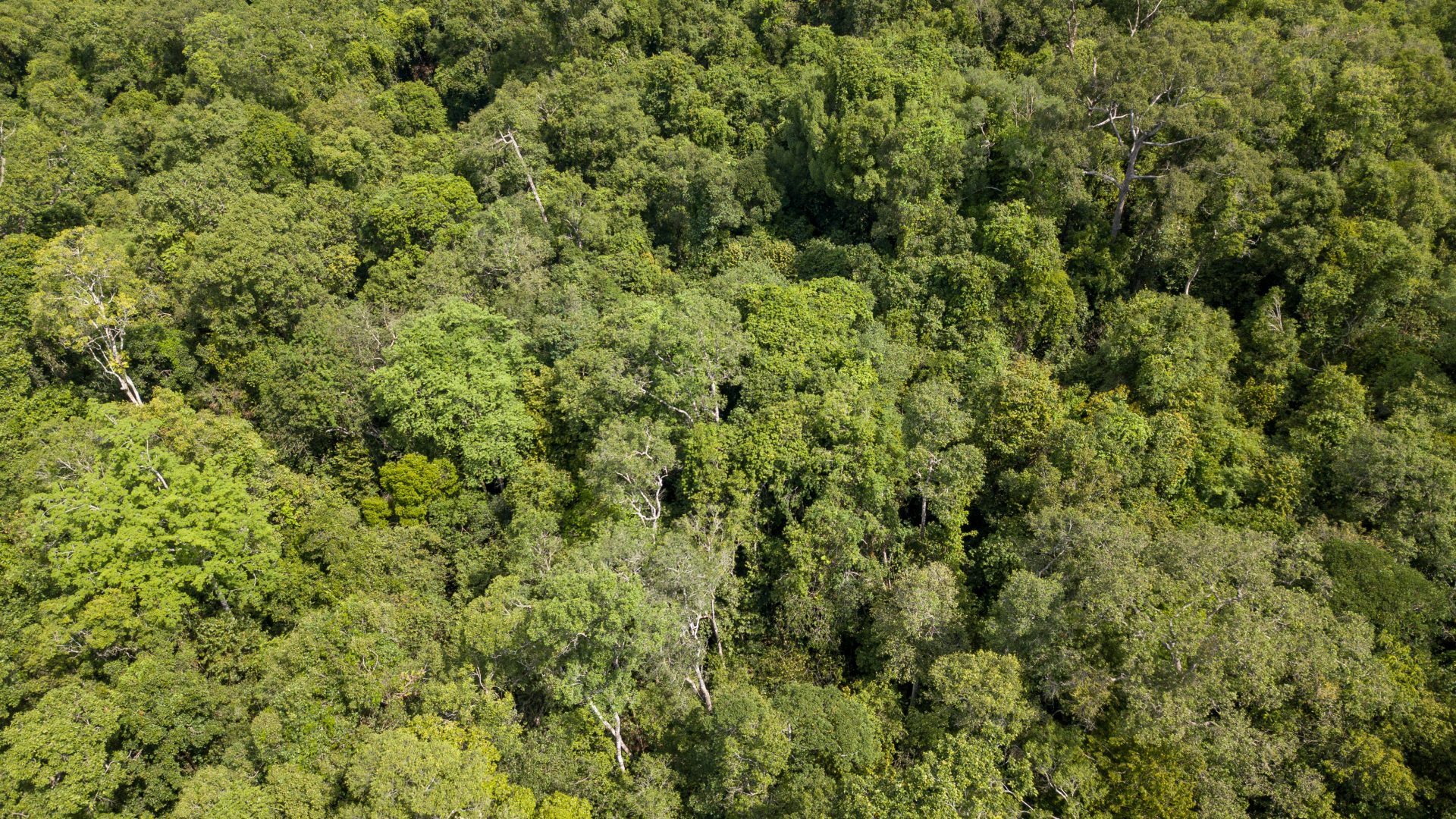 "The Garden Of Eden Is No More"
Speaking at the start of the 2019 World Economic Forum (WEF) in Davos, Switzerland, Sir David Attenborough gave a stark warning, urging business leaders and politicians to make changes to tackle climate change before the damage is irreparable.
Sir David Attenborough's warning couldn't have come at a more important time in our history. With the recent United Nations Intergovernmental Panel on Climate Change (IPCC) report ringing in our ears, a pre-WEF survey states that environmental threats are now the biggest danger facing the global economy. A scary prospect, but if we act now, we'll benefit vastly in the future.
Although it is tempting to ignore the evidence and bury our heads in the sand, Sir David's powerful speech highlights the 'vast potential for what we might do, […] beyond guilt or blame' as a species who you 'expert problem solvers'. Climate change is not an exception. If we act we can make a difference in the natural world.
Sir David featured alongside The Queen on The Queen's Green Planet to discuss conservation of the natural world and the importance of trees, an issue close to both of their hearts. The documentary from ITN Productions followed the progress of The Queen's Commonwealth Canopy, a network of forest conservation initiatives headed by the Queen, that Cool Earth is proud to have played a key part in this initiative.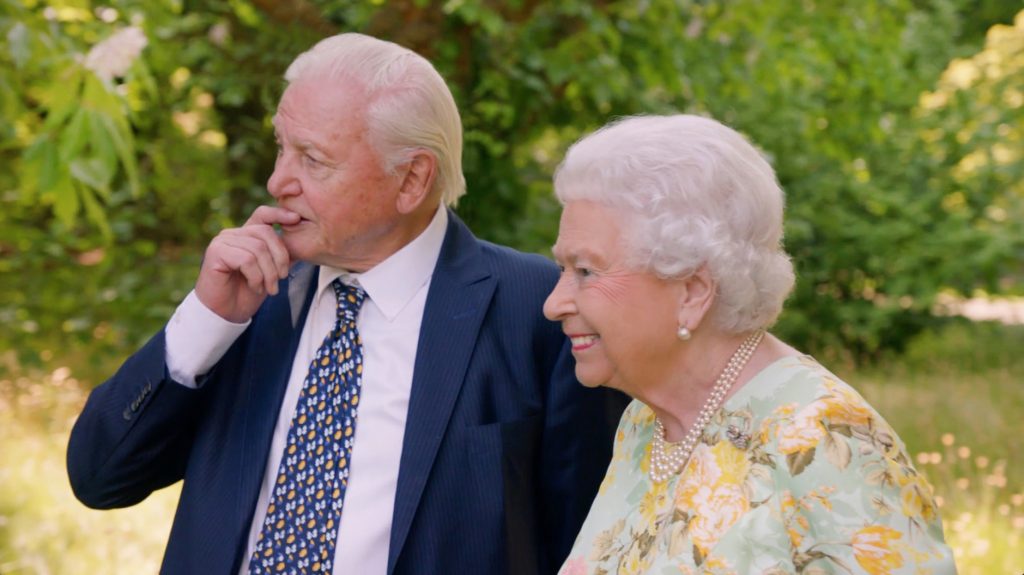 We look forward to seeing how WEF will progress over the coming days, with Sir David's words resonating, and global attitudes shifting to the importance of climate action and protecting our natural resources. Rainforests are key in the fight against climate change and should be a key focus going forward. Protecting pristine forest from destruction will help us keep carbon locked in.
In an interview with the Duke of Cambridge, the television broadcasting veteran further discussed optimism for the future.
'We have the power and the knowledge to live in harmony with nature'.