We're impressed with Aleesha's dedication, especially as she is taking on the challenge in her school holidays.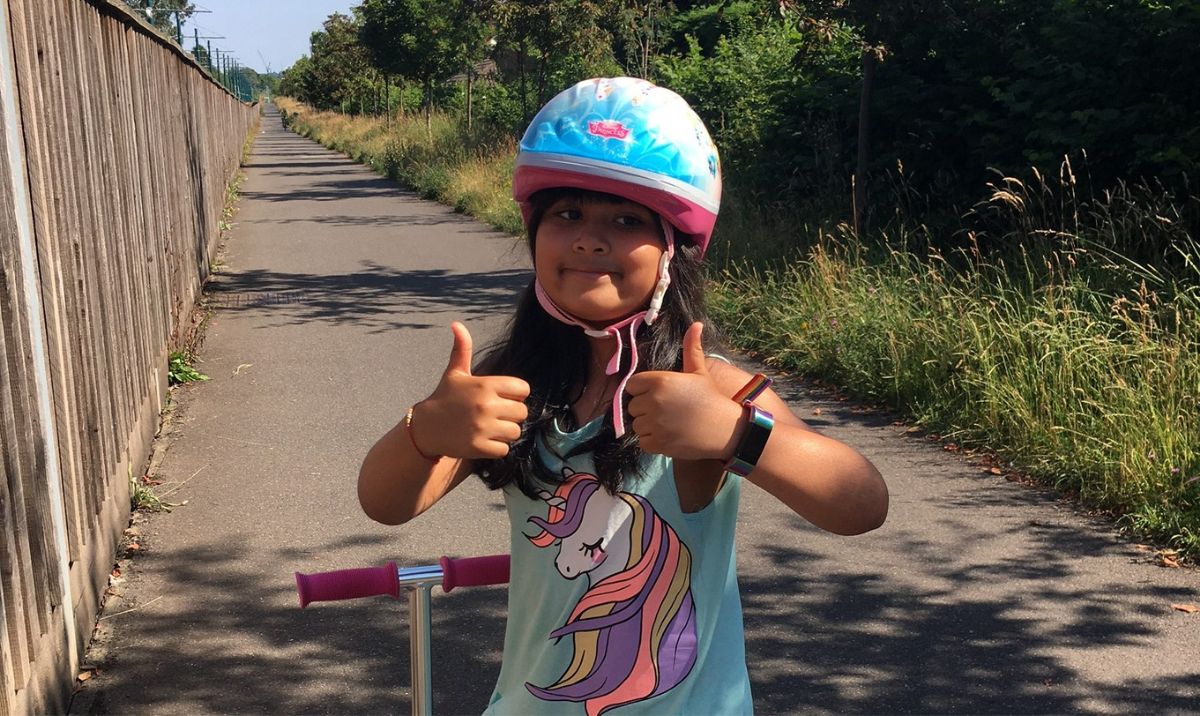 Aleesha is not only a star fundraiser, but is quickly carving out a career as an environmental lobbyist; writing to Sir David Attenborough, the prime minister and the Queen to ask them, in her own words:
 "What have you been doing about the rainforests? Because if all the rainforests are cut down everything on Earth will die."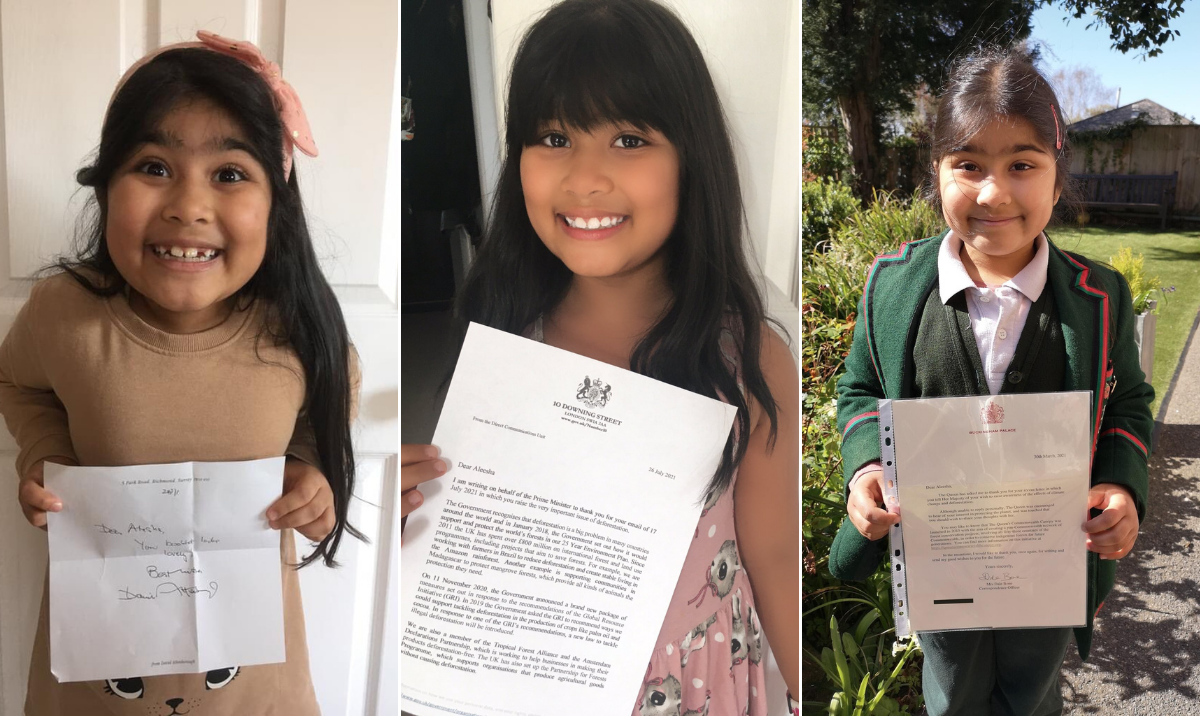 This dedicated environmentalist has been on the news too, raising awareness of Cool Earth's work across local and national media:
"I would like to do my part and try to save the rainforests. All the money raised will go towards making this a greener planet."
We couldn't have put it better ourselves Aleesha. 
Feeling inspired by Aleesha? Take a leaf (sorry) out of her book:
Help Aleesha meet her fundraising target by donating here.