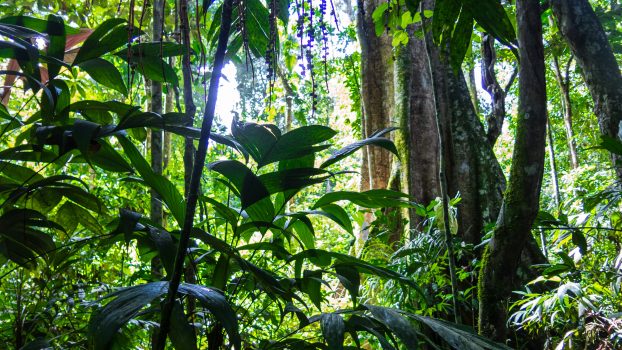 Can song and dance save the climate?
What can you do to conserve rainforest?
Support organisations like ours that ensure rainforest protection is led by rainforest communities.
Be conscious consumers and shop sustainably, locally and second-hand.
Write to your local MPs and ask them to support indigenous rights internationally.
Talk to your neighbours, colleagues and friends about rainforest at risk.