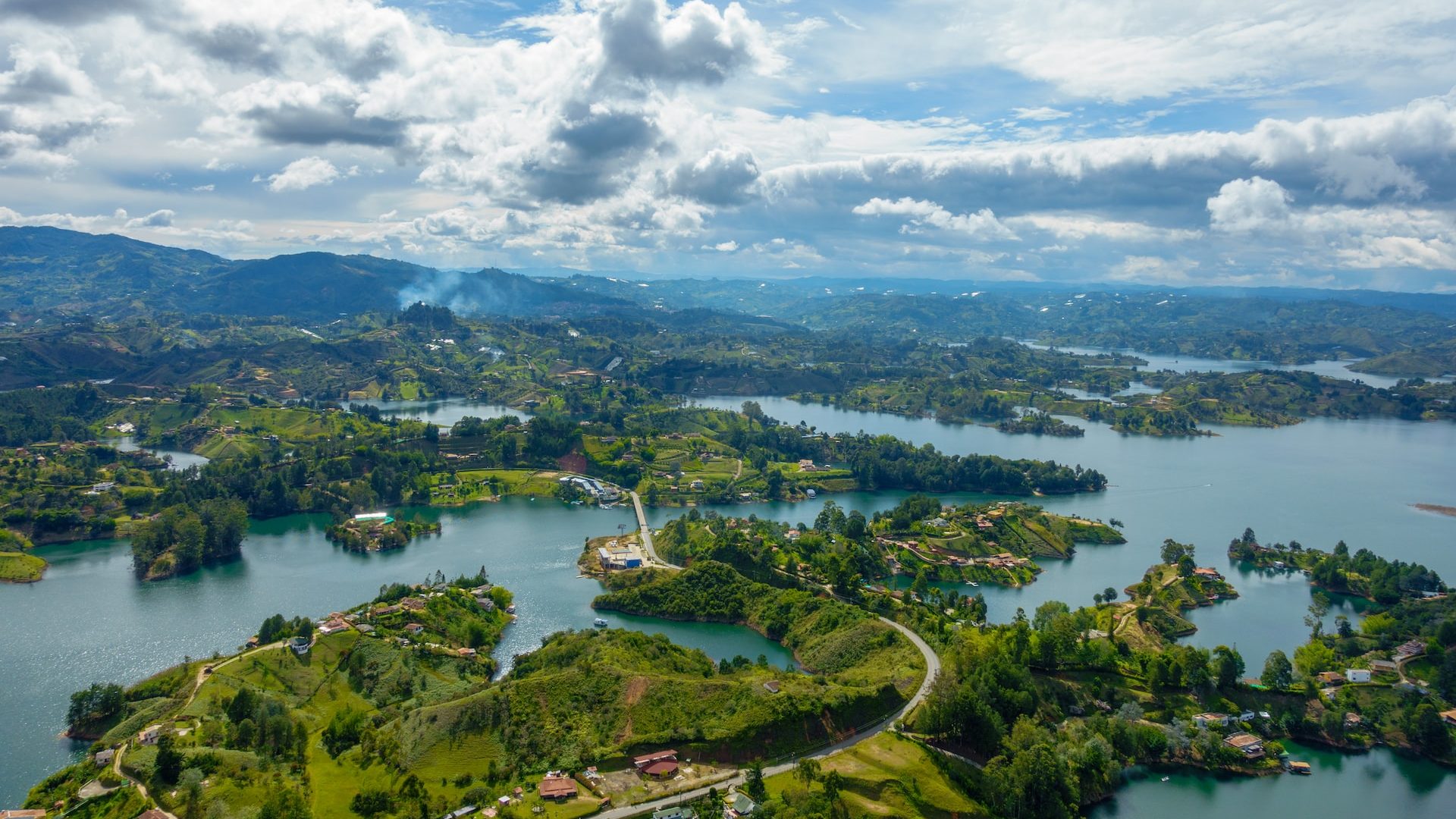 Colombia's first left wing government
Climate action and social justice on the cards for Colombia's first left wing government.
Colombia has made history with its first left-wing government.
Cue Gustavo Petro and Francia Márquez, Colombia's President and Vice President were sworn in in August 2022, having won the historic election in June.
Márquez is the first black Vice President of Colombia and both the president and vice president aim to ensure marginalised communities are now represented in government.

But how does this benefit the planet?
The new Colombian government has a hugely ambitious climate and environmental justice agenda with plans to:
end fossil-fuel dependence
ban coal mining and
stop new exploration of oil projects.
Their new energy minister, Irene Vélez now has the job of transforming the country to a renewable energy infrastructure with ambitions to move profits away from corporations and instead to benefiting social needs.
Colombia produces about 1% of the world's fossil fuels , meaning moving away from oil, gas and coal production would make the country one of the largest fossil fuel producers to do so. (Climate change News)
Colombia's  aim for social justice and moving the economy away from fossil fuel extraction and deforestation could encourage a model for other South American countries to follow.
Read more:

https://waronwant.org/news-analysis/resistance-power-building-climate-justice-colombia
https://www.climatechangenews.com/2022/06/20/colombias-new-president-gustavo-petro-pledges-to-keep-fossil-fuels-in-the-ground/