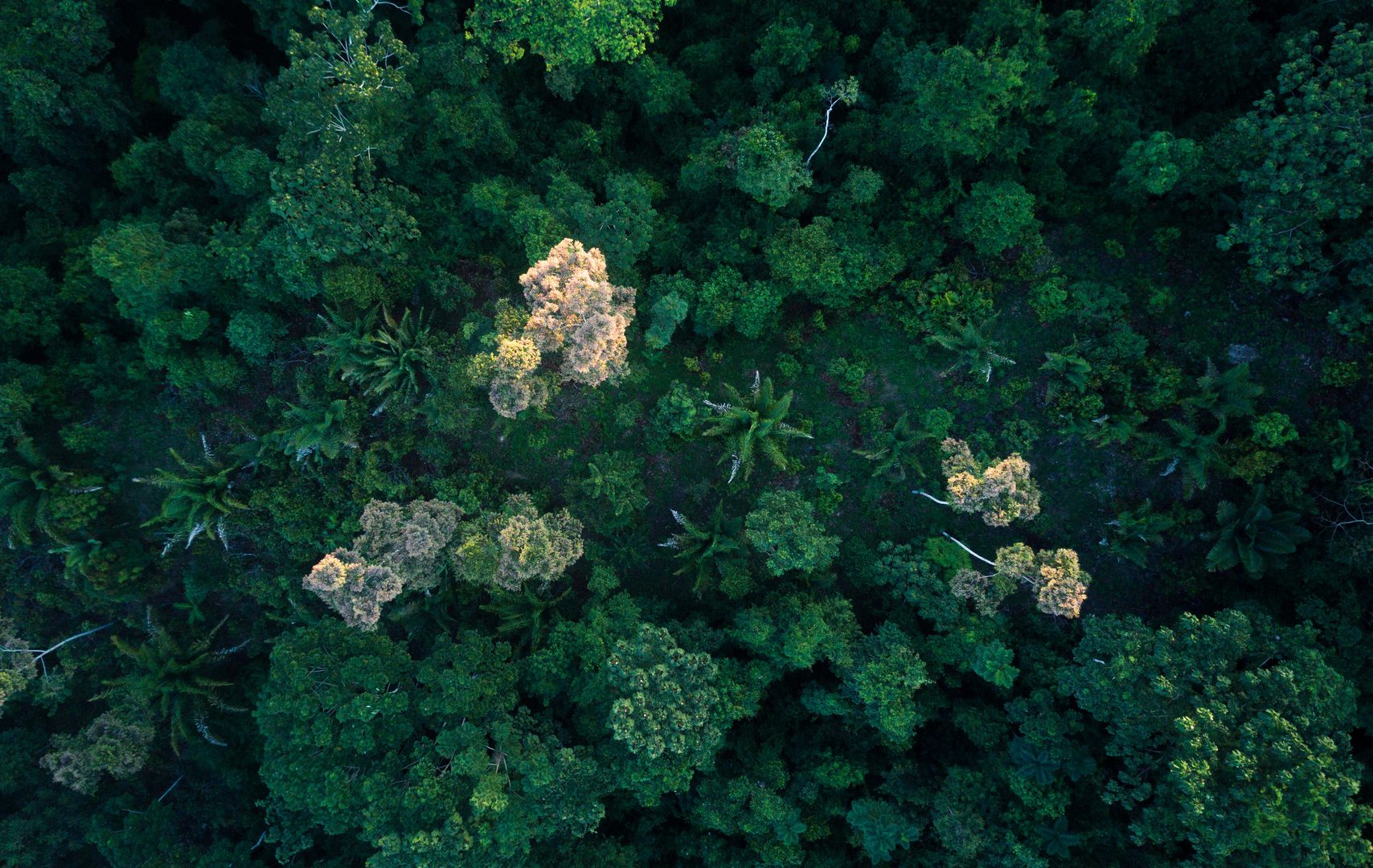 Sounds that soothe, Harmonic Breathing
Breathe in.
Breathe out.
Relax.
🧘🏾‍♀️🧘🏻🧘🏽‍♂️
Given the state of the world, relaxing isn't always the easiest thing to do.
Harmonic breathing is here to help change that.
Harmonic Breathing is a nonprofit music project initiated by British musician and audio expert Ben Gillett.
Its objective? An anxiety antidote. How? Through guiding slow and deep breath work through music.
"In a world that can sometimes feel full of darkness, I wanted to light a candle. It's been great to hear from the many people who have found Harmonic Breathing helpful with sleep and reducing anxiety,"
– Ben Gillett – creator of Harmonic Breathing
Music has been a form of healing for centuries and this is no different.
Based on scientific research, the music created by Harmonic Breathing uses rising and falling notes to guide listeners to breathe at the perfect rate for relaxation. The experience is enhanced with binaural beats, infrasonic bass and calming nature sounds.
Founder, Ben Gillett, suffered from stress, anxiety and subsequent health challenges when his son got very sick and was hospitalised for months. He attended week-long silent meditation retreats and tried a variety of meditation techniques in an effort to relax and reduce anxiety, but found it very challenging to quieten his mind.
Finding calm using sound.
In 2021, Ben founded Harmonic Breathing, a nonprofit venture focused on helping people relax. His work is recommended by mental health professionals and is actively used in rehabilitation clinics.
The combination of music and breathing can help to not only combat anxiety, but help people relax and improve sleep.
Climate anxiety is real and it's happening for many people right now.
Taking climate action is what we're all about, but mental healing and combating anxiety is also key. You can't pour from an empty cup after all.
Ben has generously gifted his music to Cool Earth and we wanted to share it with you.
Everything provided by Harmonic Breathing is available entirely for free with all streaming proceeds donated to Cool Earth.
To date, Harmonic Breathing has raised US$700 to back people living in rainforest.
Want to listen? 🎧
You can head to the website here: https://www.harmonicbreathing.com/
Or get your anxiety antidote on:
Spotify: https://open.spotify.com/artist/7xSbSevoGs3APjeaHVGIQF
YouTube: https://www.youtube.com/channel/UC6behoV-B-ka8q4oXWk_r_g
Instagram: https://www.instagram.com/harmonicbreathing/
Facebook: https://www.facebook.com/HarmonicBreath
Twitter: https://twitter.com/HarmonicBreath