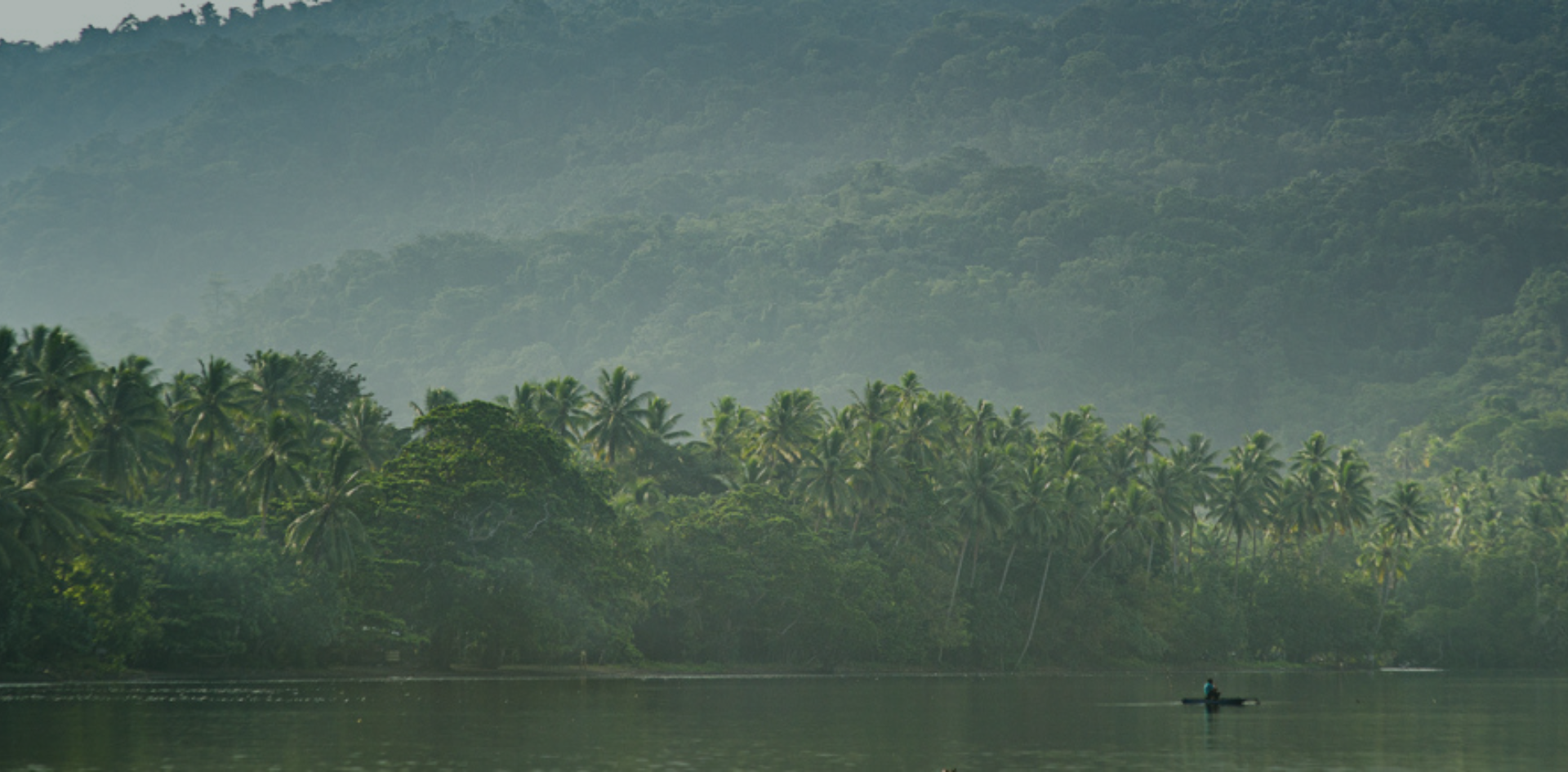 Looking ahead and the next 10 years – PNG
We've spent the last month highlighting the people, the projects, the collaborations and the team that have made the PNG partnerships so incredibly special.
These 10 years have taught us many things, such as the importance of giving unconditional cash to be used as needed by people, and for development and conservation, to the importance of addressing household needs, as well as community needs. But there is no greater feeling (or success) than collaborating with some of the most resourceful and knowledgeable people in the world, those who live and depend on the rainforest. So much so that we're already planning the next 10 years. We're not even planning them, the plan is already being put into action as you read this.
New Wadauda Partnership
We're extremely privileged to announce our newest partnership with Wadauda, a village of 200 people, and its community-based organisation (CBO), Peopesa Community Foundation. This legally registered CBO brings power to people in Wadauda, to lobby their local administration for improved public services and consultation in regional land-use plans. Peopesa will also oversee the Cool Earth – Wadauda relationship to represent the community in our joint projects and cash distribution plans.
Cool Earth will be giving cash to Peopesa. No strings attached, just money for the people of this community to spend how they choose. Based on the socioeconomic surveys, focus groups and other Cool Earth partners, we imagine this cash will be used to get the aid post up and running, improve local education for children, construct a community building, bolster small agricultural and crafts businesses, and be distributed to households and individuals to spend on their personal needs.
Rainforest Labs coming soon
And it doesn't end there. Rainforest Labs are being set up in PNG, focusing on forest land data, biodiversity and knowledge sharing. This work will provide local people with the information they want to manage their lands, and it will recognise and incorporate valuable local knowledge into academic conservation research.
Plans for the Rainforest Lab building, which includes a research and sample storage space, a training room and an office, have been drawn up and the construction materials are on site and ready to go. By the end of the year, the building will be up and we'll start kitting it out with laptops, wifi, and all the tech that the people and our partner, the University of Goroka, need.
Providing internet for Rainforest Labs will improve the wellbeing of residents in many other ways, such as maintaining long distance relationships, access to online services (banking, electoral services, healthcare advice), local and global news, social media, and all the random things you use the internet for.
Sololo Education project is first of its kind
The Government's Flexible Open Distance Education (FODE) office plans to visit Sololo Education Project within the school year in the hope of replicating the idea of setting rural FODE centers in PNG using PNG Green TVET and Cool Earth's Sololo Education Project as an example. Abel Simon, Managing Director of PNG Green TVET who is delivering the project, says that the project is the first of its kind where a Conservation NGO partners to deliver an education program of this nature in rural PNG. More than twenty students from the neighbouring villages have shown interest in attending the school and there is potential for the government to replicate the program in other parts of rural PNG.
So that's a wrap for our month-long spotlight on our partnership in Papua New Guinea, but with plenty more exciting projects in the pipeline, no doubt, there'll be many more stories for us to share.
None of this would have been possible without you!
The Golden Bottle Trust, The Disney Conservation Fund, Open Gate Trust, Empathie Stiftung fur Tiere und Umwelt, The Rhododendron Trust, Artemis Charitable Foundation, Philip Henman Trust, Postcode Planet Trust, Clifford Chance (The London Foundation Management Group), Ernest Kleinwort Charitable Trust, Brother International Europe, Prologis, Rentokil Initial and the many individuals who have supported us over the years.