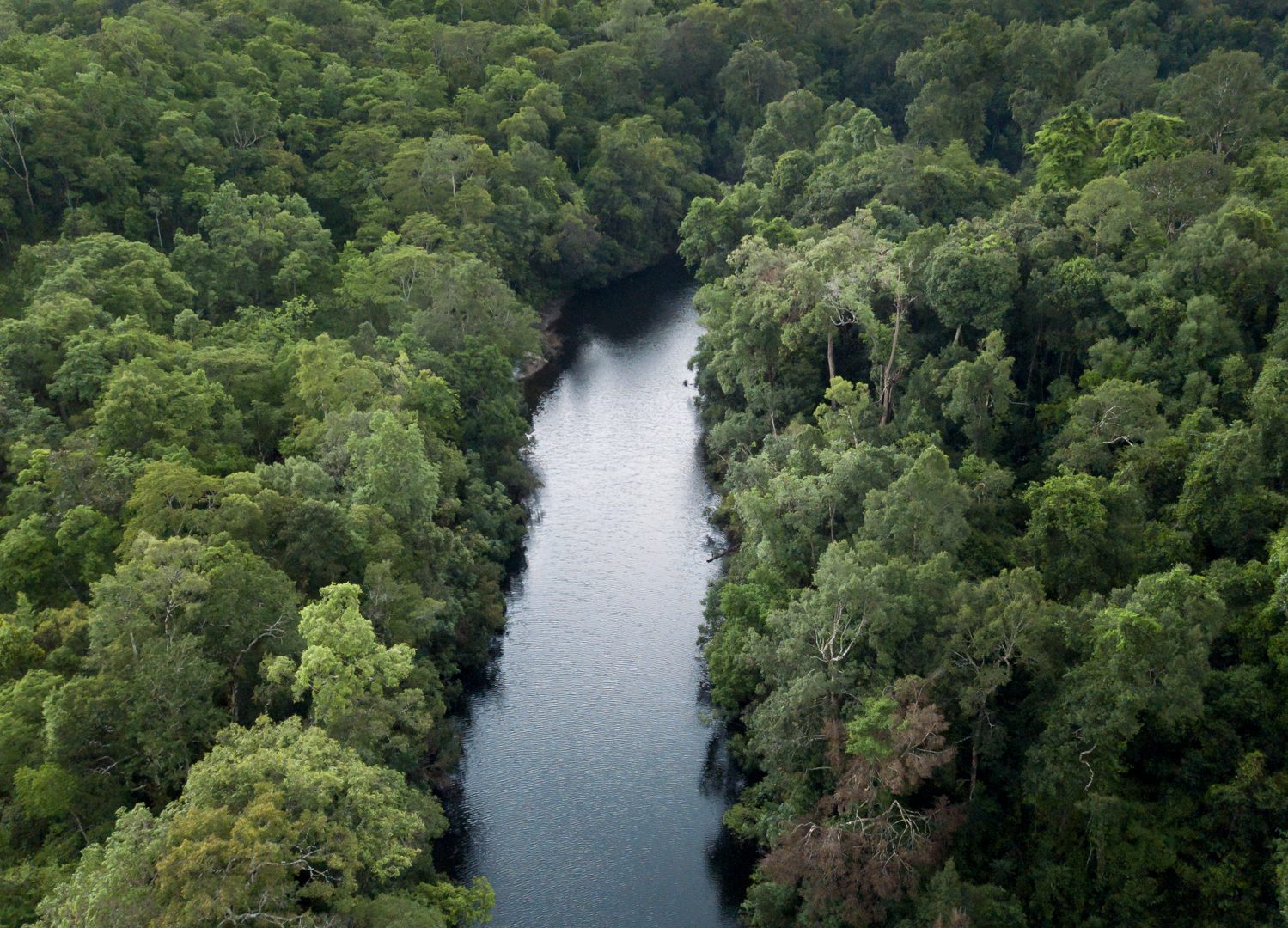 From one local community to another
Every one of us relies on the rainforest.
Despite covering less than three percent of Earth's surface, it's our medicine-cabinet, oxygen-releaser, carbon-storer, rainfall-producer and haven for wildlife. It is our world's most precious resource and protecting it is essential for everyone, everywhere.
That's why Cool Earth is proud to announce the third year of partnership with the UK-based People's Postcode Lottery (PPL), which will go to support forest conservation in Cool Earth's Cambodia partnership.
The £300,000 of funding will support local people to diversify and improve incomes through sustainable livelihoods, protect endangered wildlife and keep trees standing.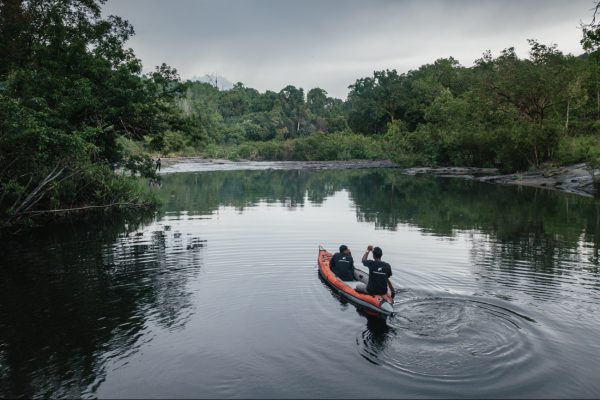 The local indigenous Khmer Daeum who call this pristine, mountainous, rainforest home have historically used resources in harmony with the landscape. But now, a changing climate and deep-set poverty often force local communities to turn to the forest for an income and to escape hunger.
More than 70 species in the Cardamom Mountains are classified as endangered, and for many keystone species like the Asian Elephant and Siamese Crocodile, this forest represents their last real hope of survival. It's essential that we empower local people to not just help their forest survive, but thrive too.
The People's Postcode Lottery
The players of the People's Postcode Lottery have raised nearly £300 million for good causes. Cool Earth is excited to have the continued support of the players, helping build livelihoods that outprice forest destruction and transform vulnerable communities into robust defenders of the forest.
Support Cool Earth through a trust
People's Postcode Lottery are the sort of funders that NGOs dream of. Smart, innovative and willing to invest in risk; they make Cool Earth a better charity. – Cool Earth Director, Matthew Owen