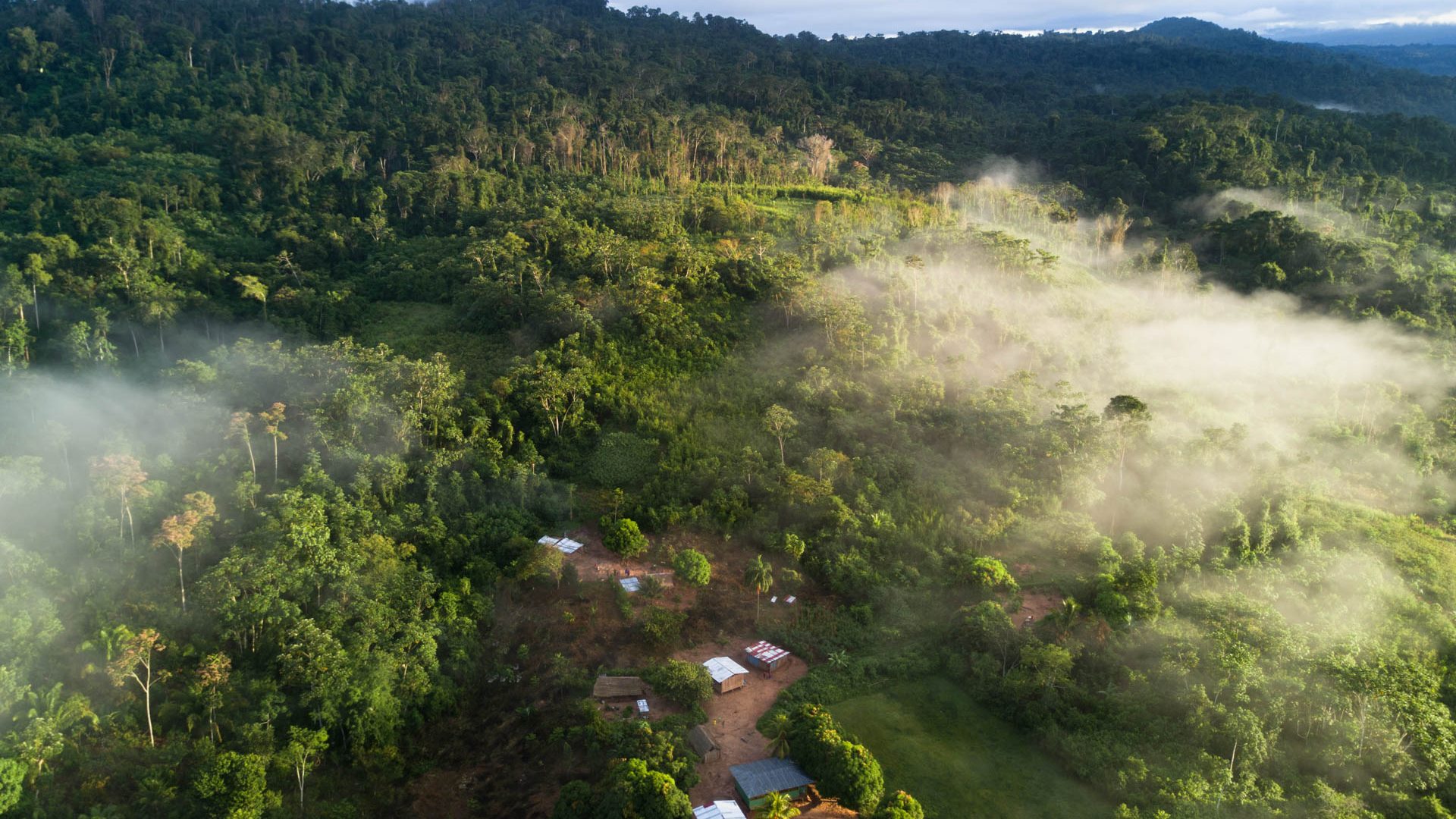 A statement on the political crisis in Peru
As the political crisis in Peru continues, our thoughts and unconditional support are with our partners and teams in Peru.
Since December 7, the situation in Peru is extremely concerning. Violence, the disproportionate use of force, the State of National Emergency and curfews in fifteen provinces, the high death rate, countless numbers of injuries, destroyed hospitals in Ayacucho and other regions due to protests, seizures of bows and arrows from the Central Asháninka del Río Ene (CARE) in Lima as a sign that Indigenous peoples and customs are not welcome. This is all evidence of an unprecedented situation that demonstrates the depth of the political crisis in Peru.
Given this situation, we strongly condemn the use of violence and any violation of human rights, indigenous rights and citizenship. We call for the return of peace and governance in the country. We regret the loss of lives throughout the country and reiterate our unconditional support to Indigenous peoples and their federations, who are the ones who have suffered the most from decades of corruption by the political class.
We call for the cessation of violence and a return to peace. We demand that necessary measures and conditions are put in place to establish a true political dialogue and a democratic solution to the crisis.
The Cool Earth Team
__________________________
Con motivo de la situación política en Perú
A nuestros aliados y equipos en Perú,  en medio de estos momentos tan difíciles e impredecibles, les reafirmamos que cuentan con nuestro apoyo y soporte.
Desde el 7 de diciembre lo que viene sucediendo en Perú es realmente preocupante. La violencia, el uso desproporcionado de la fuerza, el Estado de Emergencia Nacional y toques de queda en quince provincias, la alta tasa de muertes,  innumerable número de heridos y hospitales colapsados en Ayacucho y otras regiones del país debido a las protestas, los decomisos a la Central Asháninka del Río Ene (CARE) de arcos y flechas en Lima. Todos estos hechos son evidencias de una situación sin precedentes que demuestra la profundidad de la crisis política en Perú.
Ante esta situación, condenamos fuertemente el uso de la violencia y cualquier vulneración a los derechos humanos, a los derechos indígenas y a la ciudadanía. Y hacemos un llamado al retorno de la paz y gobernabilidad en el país. Lamentamos la pérdida de ciudadanos en las diferentes regiones y reiteramos nuestro apoyo incondicional a los pueblos indígenas y sus federaciones quienes son los que más sufren de la corrupción sistemática que existe en las esferas de poder desde múltiples décadas.
Exigimos el cese de la violencia y el retorno a la paz. Asimismo, demandamos se aseguren las  medidas y condiciones necesarias para procesos que nos orienten a un verdadero diálogo político y a una salida democrática de la crisis.
El equipo de Cool Earth