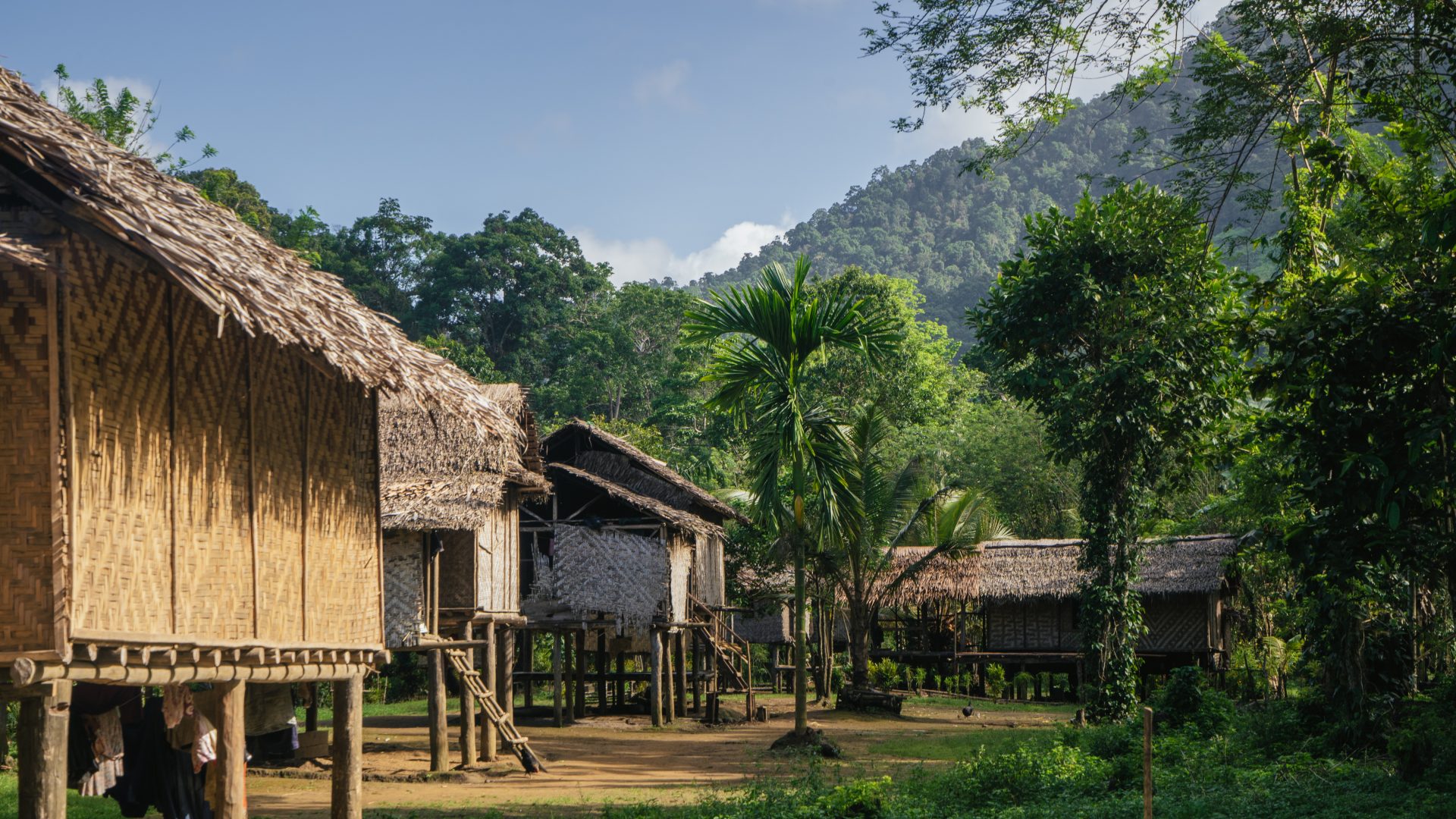 Our new partnership in Papua New Guinea
Welcome to Wadauda, Cool Earth's newest partnership in Papua New Guinea!
Located at the southeast end of Papua New Guinea (PNG), surrounded by beautiful lowland tropical forest, Wadauda is an area made up of Peopesa, Kondu and Sololo tribes, all speaking a dialect called Kanasi. Like many other rural communities in PNG, Wadauda livelihoods mostly depend on subsistence farming. They raise livestock such as chickens and pigs and catch prawns and fish in the rivers. This community relies heavily on their forests and environment to provide the essentials such as food and medicine, and that is why it is crucial that we help them protect it.
After learning about the positive impact of Cool Earth's partnership and cash transfer program in neighbouring communities, such as Sololo, Wadauda decided they too wanted to partner with Cool Earth too.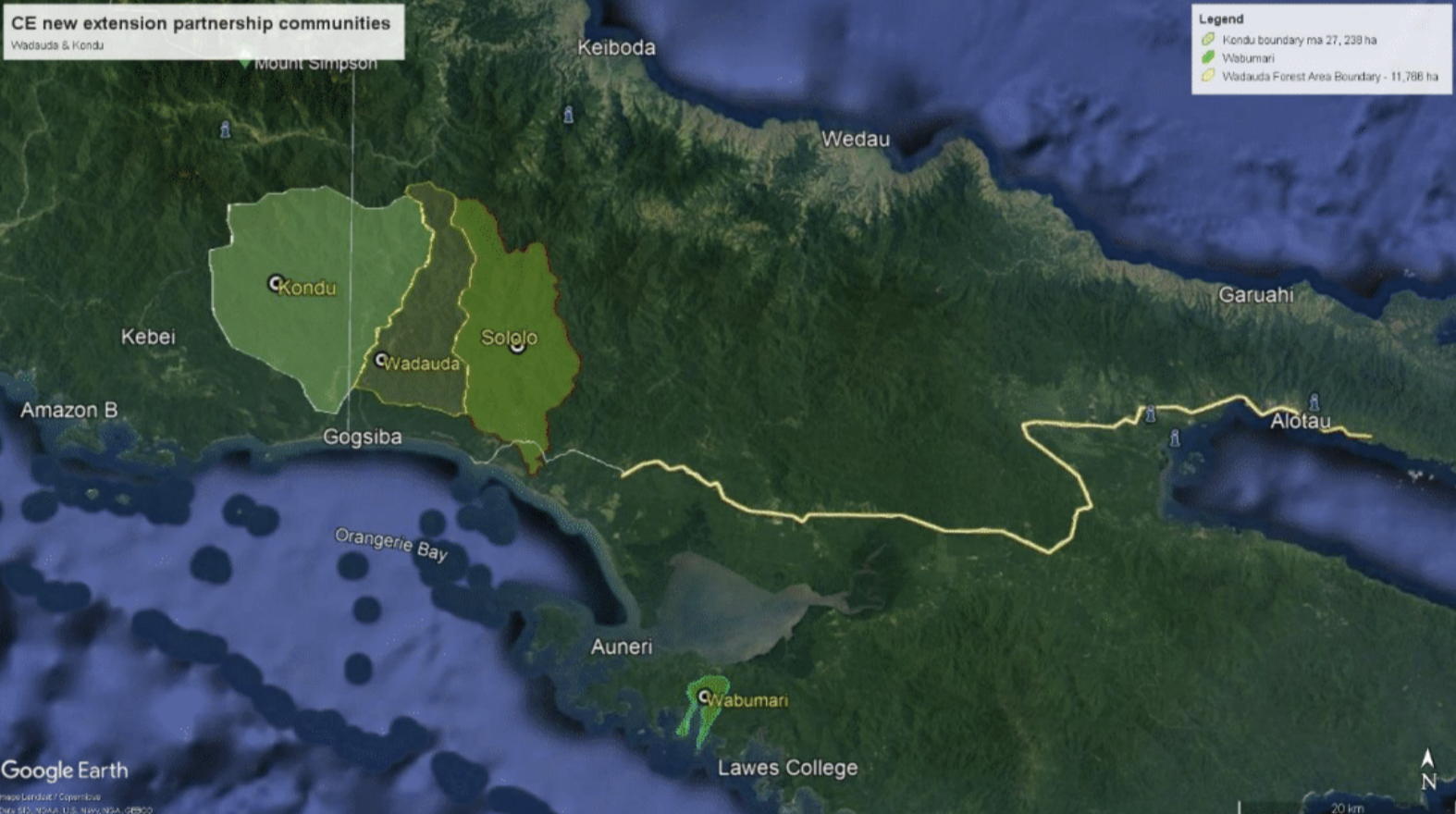 We will be working with Wadauda and their community-based organisation; Peopesa Community Foundation. The Peopesa Community Foundation already works to bring power to people in Wadauda by lobbying local administrations to improve public services and consultation in regional land-use plans. Peopesa will oversee this partnership and represent the community made up of 208 people.
Since 2008, Cool Earth has provided over $2m in direct cash transfers to people living in rainforest. Today work with 30 villages across both Peru and Papua New Guinea (PNG). That's about 6,500 people, and growing.
Cool Earth will give cash to Peopesa. No strings attached, just cash for the community to spend how they choose.  And the community have already shared ideas about how they'd like to spend their cash, including a new aid post, improvements to children's education, a new community building, support with agricultural and handicraft businesses and unconditional cash deposits to households and individuals.
We can't wait to share with you all the exciting things that will no doubt come from this new partnership.