Fighting rainforest fires is essential.
For saving lives, homes and livelihoods (never mind the rainforest itself). Fighting these fires is short-term action – not a long-term solution.
We can aim higher. Be smarter and together protect more rainforest than ever before.
Out of 778 Amazonian districts, only 110 have fire departments.
Despite this, people living in rainforest achieve incredible feats of climate action, especially with the right backing. Our Rainforest Firefighters campaign celebrates this. But rather than fight the problem, we believe we can fund a solution.
What if fires that ignite a multitude of other wildfires around the world could be stopped before they even start?
Transform the wildfire season into the wildfire prevention season.
Our partners in Asháninka villages in the Peruvian Amazon are working to prevent fires right now. Insight-driven plans are being drawn up to pinpoint the conditions of wildfires with accuracy, allowing preemptive action to happen.
We've collaborated with the indigenous-led organisation Central Ashaninka del Rio Ene (CARE) together alongside the Asháninka villages to create a trifecta of fire prevention that you fund.
Think intensive on the ground surveying led by communities, satellite monitoring and training to inform a series of measures to be taken. Most importantly, these plans will be shared with neighbouring communities along the Ene River.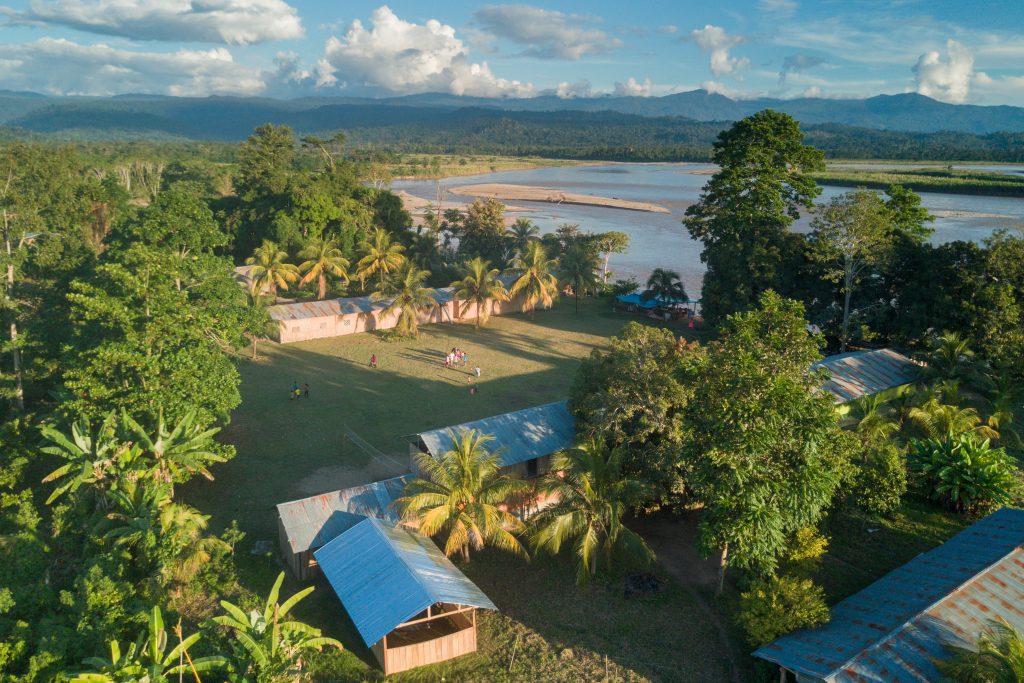 "But haven't local and indigenous people always protected rainforest from fire?"
Yes, absolutely. We bang the proverbial drum about how people living in rainforest are best suited to protect it, which they are.
The elephant in the room here (or jaguar if you like) is the climate crisis. Rapidly heating global temperatures have transformed rainforest around the world into a tinderbox: way beyond the means of traditional fire management. In short, the frequency and ferocity of wildfires have increased. Luckily we have the right people to help. You.
Not just a plan.
Giving monthly won't just ignite this preventative plan, it will help transform rainforest protection as a whole, starting with the people that live there. An ongoing monthly donation is an ongoing belief that we can rectify and return rainforest to a much better state than it is now. It starts with people. Some use machetes, some use mapping, you can use money.
There you have it; back the plan, back the Rainforest Firefighters and use cash to not only put fires out but prevent them altogether.
Donate to Cool Earth