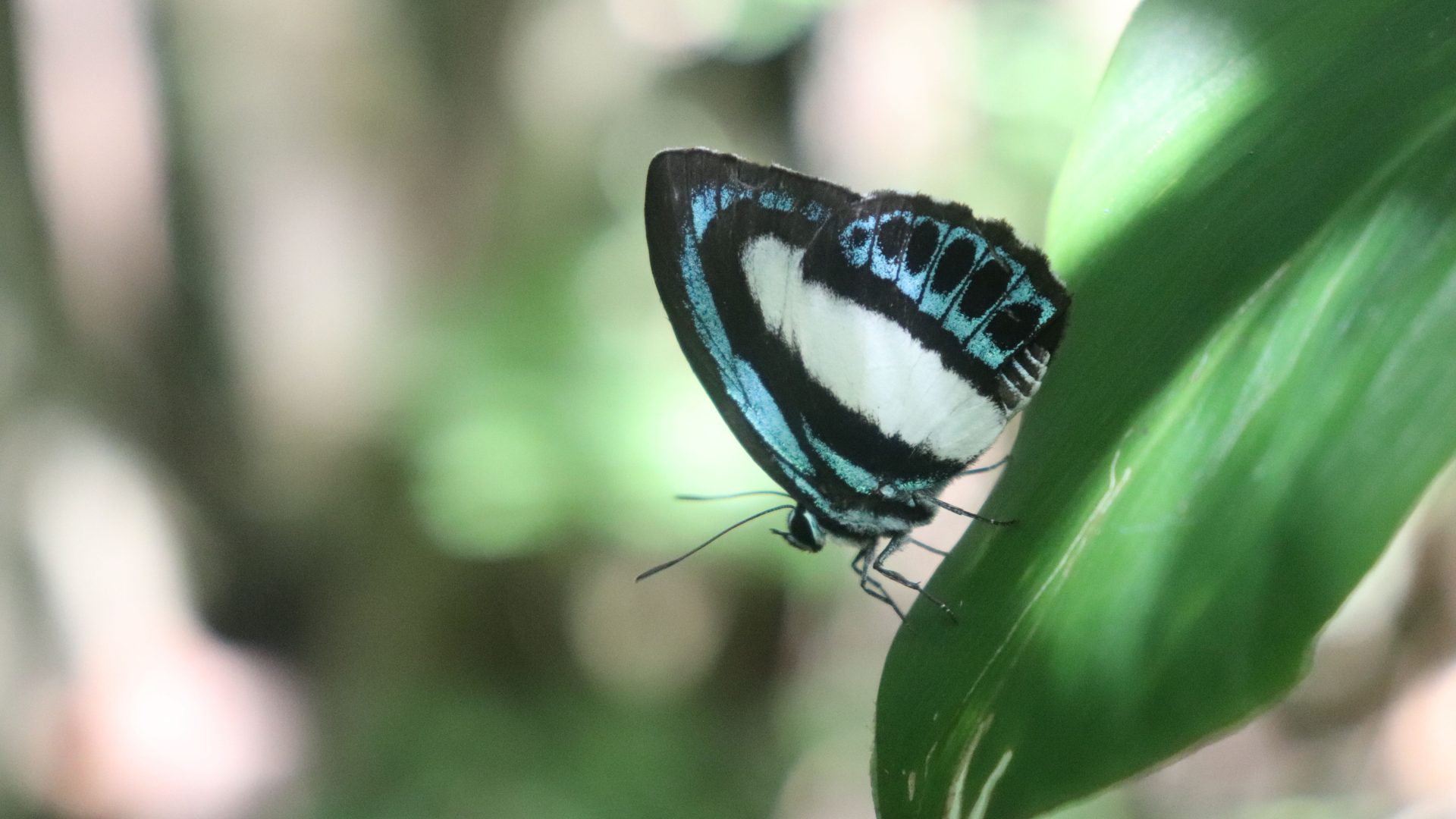 World Wildlife Day 2023: Partnerships for Conservation in Milne Bay
Celebrating people coming together for rainforest conservation in Papua New Guinea (PNG).
The opposite is also true. Loss of knowledge, rights and culture has led to swathes of rainforest being destroyed.
People and wildlife are intimately linked, so much so that even languages are impacted by forest destruction.
"Rural communities depend on the rainforest for their livelihood and if not protected there will be an imbalance in the society as resources sourced from the rainforests are depleted " – Regina Kewa, Cool Earth Country Manager, PNG.
People who call the rainforest home are why this ecosystem continues to be a huge ally in the fight against climate change and why Cool Earth exists. This years World Wildlife Day theme is Partnerships for Conservation, we celebrate people in Papua New Guinea for the simple reason that the partnerships they've built have enhanced and protected one of the most beautiful and biologically diverse rainforests on Earth. And here is how.
Keeping knowledge and forest alive
The community of Wabumari and Cool Earth began working together in 2016. The area is home to exceptional biodiversity on which people depend for food, construction and medicine.
Very much aware that declining wildlife would impact people and future generations, the community, alongside Dr. Chris Dahl, an entomology expert, Kenneth Pomoh, a botanist, and Clifford Yaee, Cool Earth's Forest Monitoring Coordinator, decided to take matters into their own hands to address the threat.
In October 2021, youths from Wabumari collected tree species from the forest and returned to the village to discuss them with the elders. For a few days, they focused on the uses of each plant, noting how its loss would affect livelihoods. These intergenerational conversations still happen today. They are key to protecting forests, oceans and culture.
"Conserving wildlife is important as it provides many different ecosystem services. Culturally, plants and animals provide food, timbers for shelter, woods for fuel, medicines and much more. Conservation of a forest means conserving life, cultures and traditional values." – Clifford Peter Yaee, Cool Earth Forest Monitoring Coordinator, PNG.
The real forest experts
80% of the world's biodiversity is found on territories managed by Indigenous peoples and local communities and their forests are some of the best protected for carbon stocks and species richness (Sze, et al., 2022; Schuster et al., 2019; Garnett et al., 2018).
If protecting Indigenous knowledge, biodiversity and rainforest is what you live for, you're in the right place. We will be bringing you stories throughout the month that celebrate our partnerships in Papua New Guinea, showcasing the people-powered projects that keep rainforest thriving.
Want to keep partnerships like this going? Donate.